Inspired by a suggestion from DJ Night Train....
Just got this a few weeks ago and quickly started putting through it's paces. I've only know one other mixer...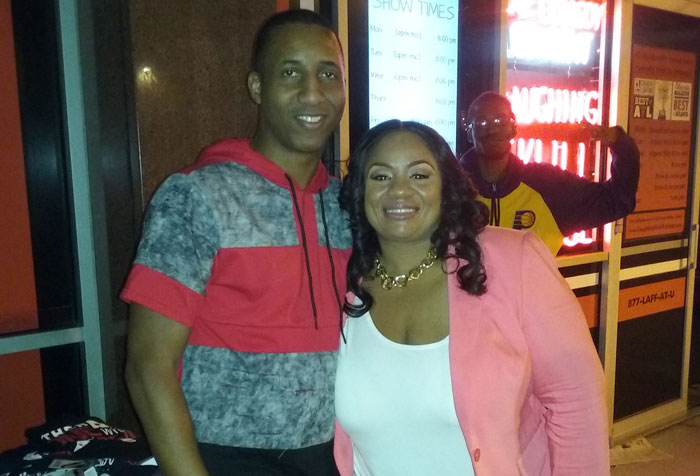 [vc_row css_animation="" row_type="row" use_row_as_full_screen_section="no" type="full_width" angled_section="no" text_align="left" background_image_as_pattern="without_pattern"][vc_column][vc_column_text]I was pretty psyched to attend the comedy show of Ms. Pat at...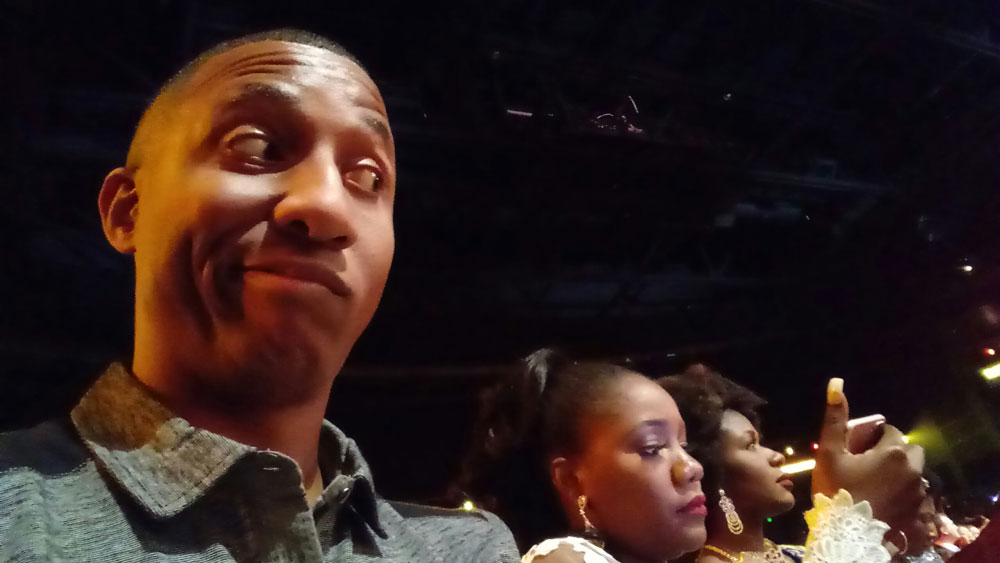 I attended the Grammys this year for the first time and it was truly a cool experience! Not cool from...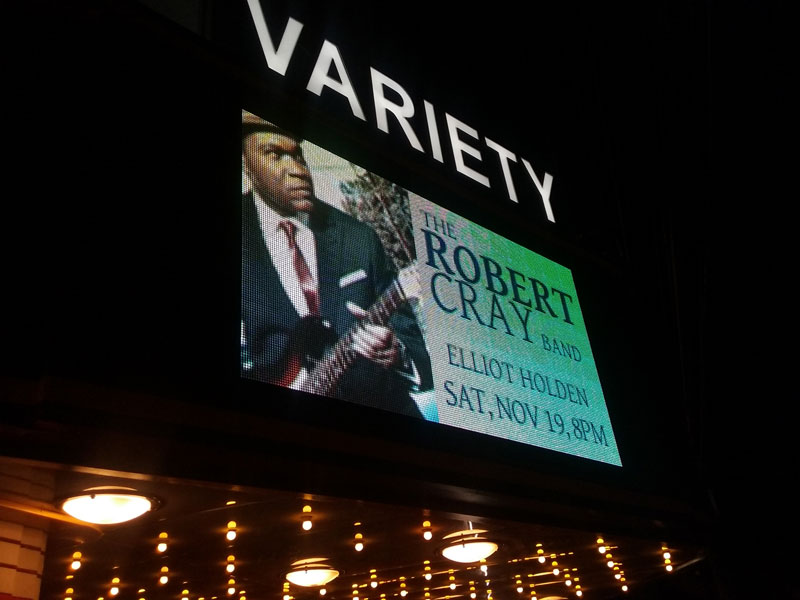 Nothing like seeing your name in lights. While down at the Variety Playhouse last night for the Johnny Lang show...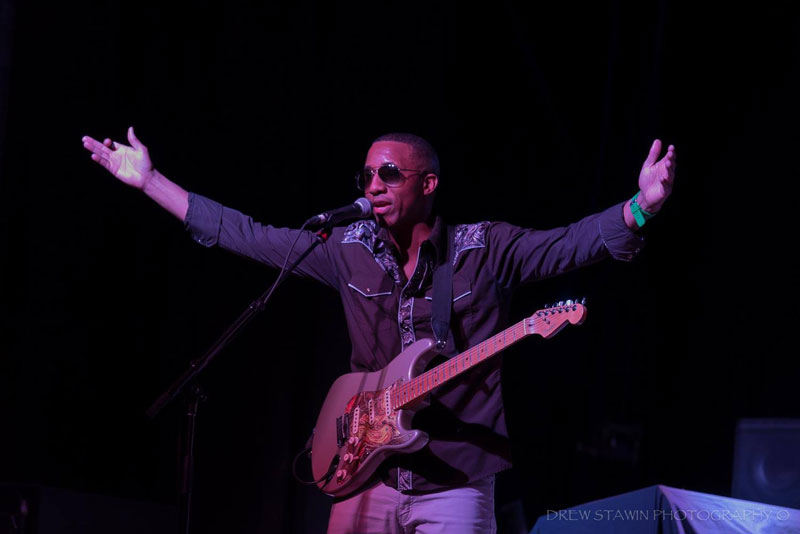 I had the pleasure of doing a radio interview on WRFG 89.3 Radio this morning. This was my 4th time...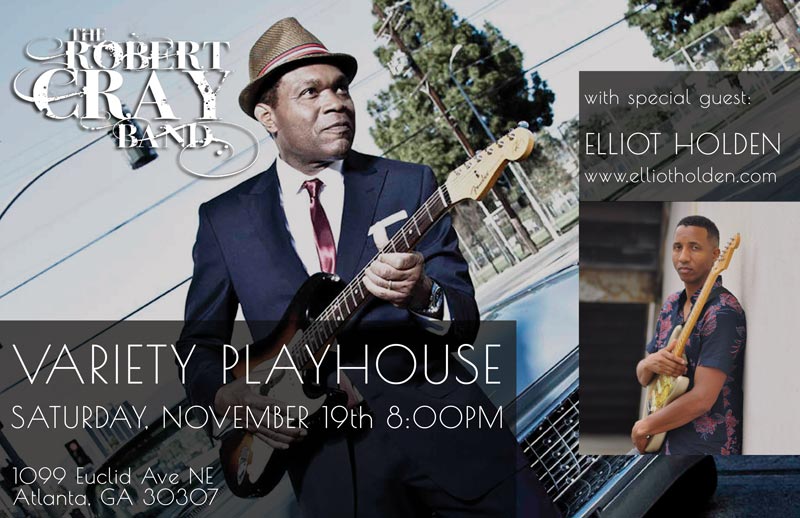 I'm Extremely Excited to announce that I will be opening for five-time Grammy Award winner ROBERT CRAY. My band and...