This collaboration came at the spur of the moment. On Friday, Feb 13th 2015 I had the fortune of playing...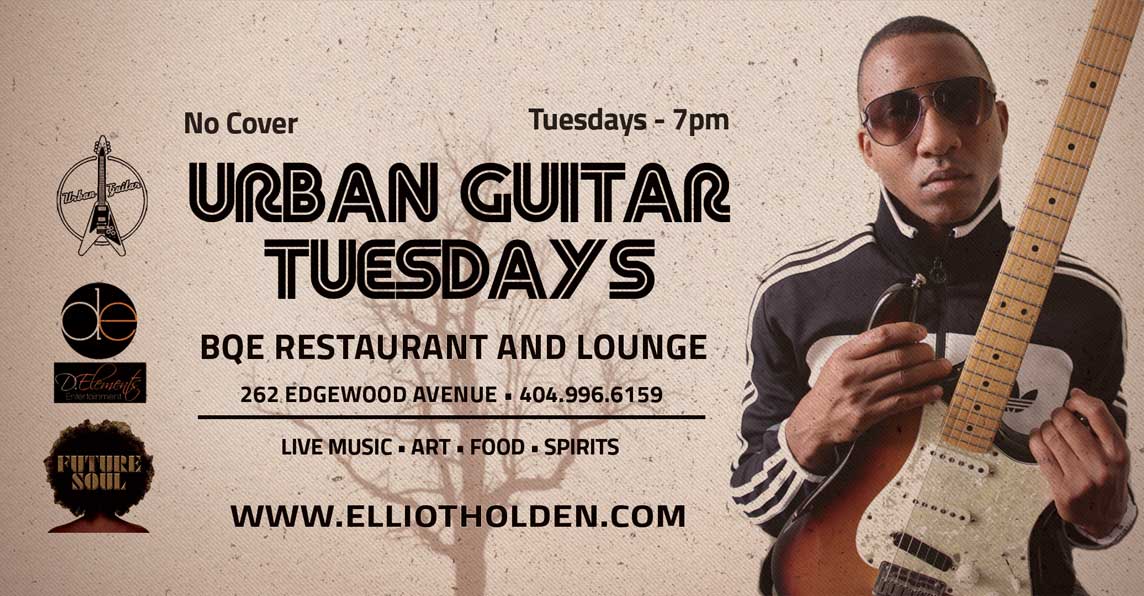 Urban Guitar Tuesdays World renowned guitarist Elliot Holden continues Atlanta's tradition of great musicians blending "blue jazz" and "hip hop" with...
Ahhh, two of my favorite things in the world, Perl and Pull Offs. Who could ask for anything more:-)...
From the album "Radiance", a song by the same name. Listen and enjoy! New album coming August 2015. E....
This is something I wrote many moons ago. I explain in the video how this song came about or the...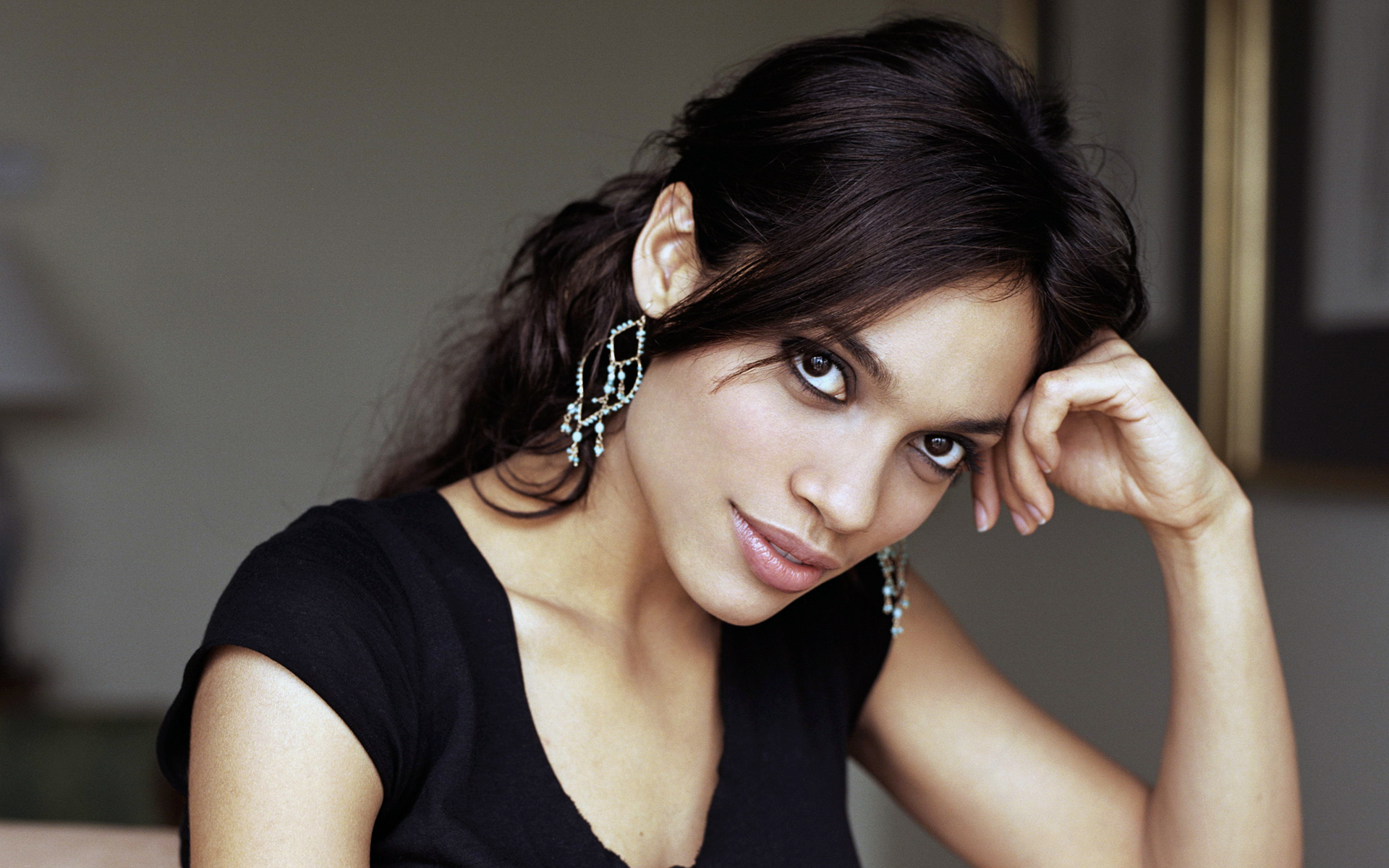 Just saw the movie "Top Five" with Chris Rock and Rosario Dawson. Definitely one of Chris's best works to date. I won't...